Premium Grape Purchasing Opportunities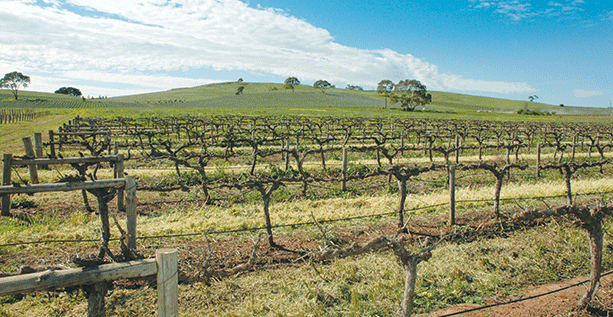 "Practicing sustainable viticulture growing grapes from balanced vines."
Hamilton's Ewell Vineyards is a family-owned Australian wine company with premium vineyards in the Barossa Valley, Lower Murray and Wrattonbully in South Australia. Managed by Mark Hamilton, a sixth generation member of one of South Australia's founding wine families, Hamilton's Ewell Vineyards fruit is nurtured by our passionate philosophy of practicing sustainable viticulture, growing fruit from balanced vines.
Our fruit will provide excellent winemaking characteristics in the hands of a winemaker who values the variety and it is our mission to match each block with a winemaker who seeks grapes with those characteristics.
This 'match-making' approach provides winemakers with the perfect opportunity to purchase grapes from individual blocks, or from a combination of blocks, without contracting whole vineyards.